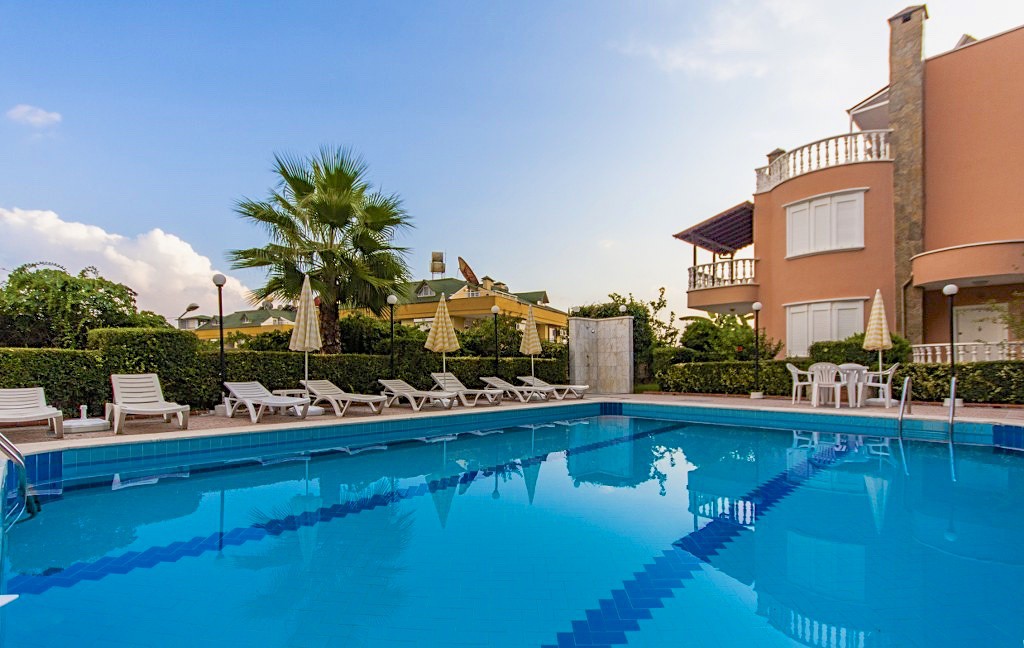 ALANYARENTHOME RENTAL CONDITIONS
1. 2 bedroom apartment Electric Cost Is As Follow;
for 1 week    : 50€
for 2 weeks  : 100€
for 3 weeks : 125€
for 4 weeks : Pay as much as tenant use!
2. Cleaning
Our domestic service will complete the clean up before our guests arrive their home in Alanya. This service will be given by us charging money after you leave your department. fees are below.
Apartment cleaning : 50€
Penthouse cleaning : 80€
Villa cleaning : 130€
4 . Payment terms
30% of the renting cost must be payed to account for reservation aproximetly 1 week after siging contract. The rest of the amount must be payed 2 mount before your reservations day.
5 . Complaints
In case of any complaints about the rented accommodation, this has to be reported to the agent in written within 48 hours after the property is occupied. Complaint about the cleanliness of the property has to be reported to the agent immediately after moving in. Any unexpected stuation will be cared by our agent right away.
6. Cancellation
In the event of a cancellation 30% of the gross rent has to be paid to Lessor Company.
7 . Insurance
All our homes are fully Insuranced.
8. Other Conditions
a – There is no pets allowed in rentals.
b – There is no smoking in rentals.
c – During the lease , Tenant agrees to abide by the rules of site. Tenant cant make party and disturb other people in the site.
d – If tenant damage something in rental , Tenant agrees to pay of cost!
e – Rental has enough bed linens and shower towels in wardrobes.
f – If tenant doesnt come in the agreed dates  , The deposit is not refundable.But tenant can choose another rental which may be free.Deposit counts in tenant's new rental.
g – Tenants cant take any other people to Apartment for staying.if Lessor company find out that , Lessor Company has all rights to leave them out immidietly.
h – If tenant will have any problem with neighbours in rental or police office in Alanya , Lessor Company or home owner/landlord has all rights to disposses the tenant before tenant's output dates.